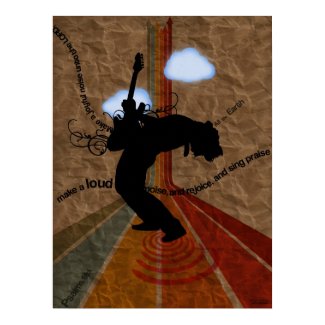 Personally, I like having Christian products around the home. I also like creating them to share with others. Whether it is a t-shirt to remind me of a favorite scripture, a re-usable grocery bag, or an inspirational poster. To me these are all part of my walk with God, especially when they remind me of who I am and what I want to do in my life for God.
Below are a few products I have created on Zazzle.com to share with you. When you purchase these products, you are not only getting a high quality item, you are also helping to support myself, my family, and this site.
Take a look below and then check out the store for more items.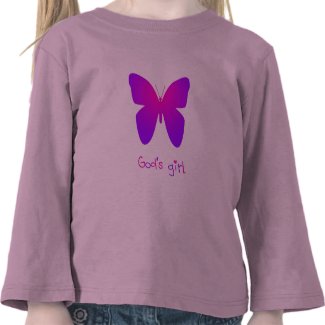 God's Girl
by
JATomlinson
at zazzle